sustainability
Our future
depends on it
As egg farmers, we've always taken a holistic view of farming sustainably because our future depends on it.
Healthy eggs start with healthy hens, so we work hard every day to protect the welfare of our flock. We're proud to deliver a consistent supply of nutritious, safe, and fresh eggs at affordable prices to our community. Of course, none of this happens without a commitment to protect our farm as well as the land that we call home.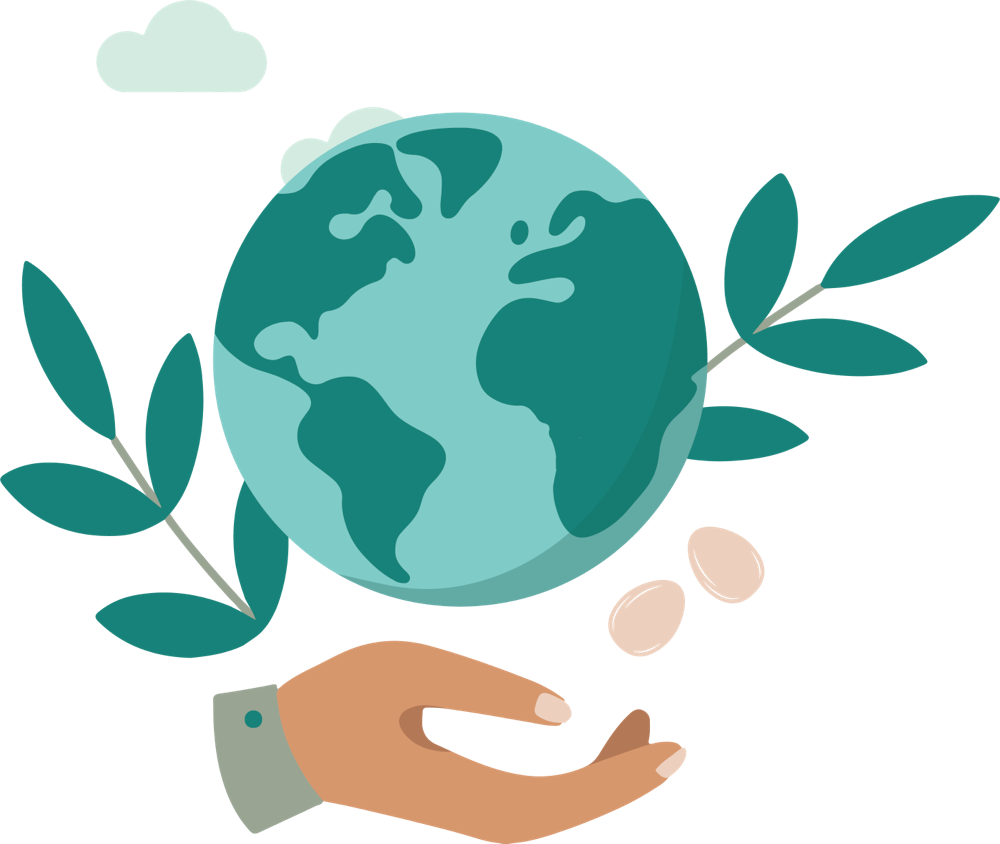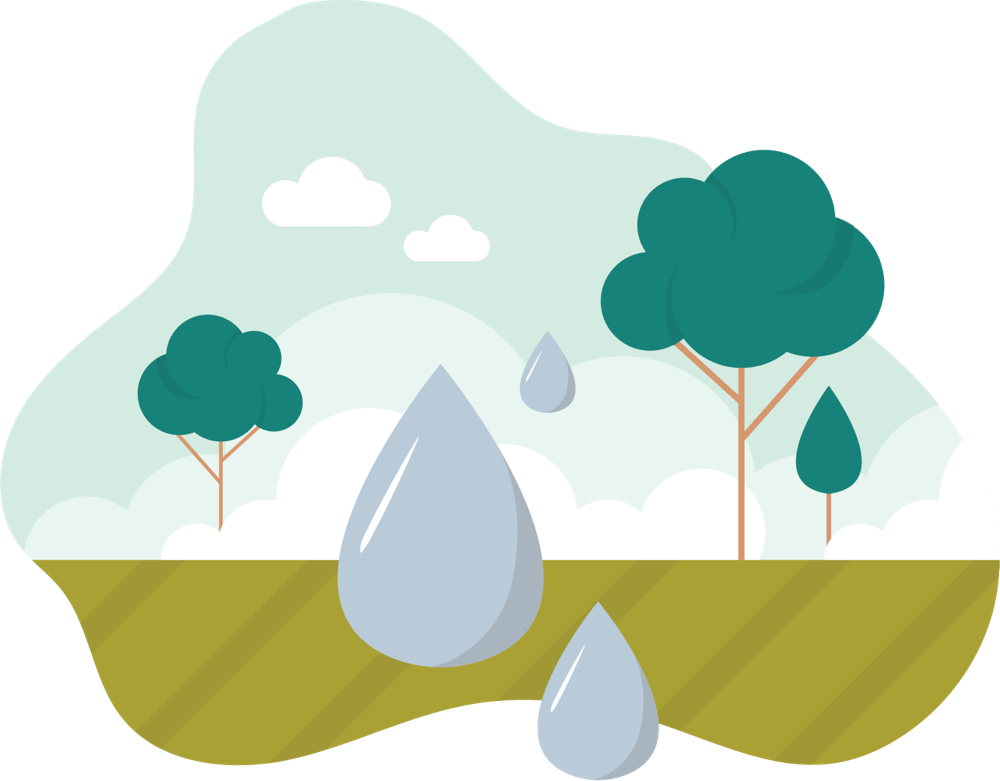 Reducing our impact
As an industry, we're making huge strides in easing the impact of our production. In fact, we reduced the environmental footprint of Canada's egg production by almost 50% between 1962 and 2012, while increasing egg production by 50%. We're using less land, water, and energy while producing fewer emissions than ever before. There's more work to be done but the shared commitment to progress is there!
Close to home
With our farm located in Terrace, we're close to all of the supermarkets, stores, restaurants, and camps we deliver to every day. Not only does this guarantee freshness but it reduces the carbon footprint of each and every Daybreak egg. Because after all, what good are fresh eggs without fresh air?